Go to Park Place Gardens
Park Place Gardens
The garden at Park Place is the largest garden of the group with approximately 18,000 square feet of space. It is located at 1500 32nd St. S. Each plot has enough space for a small family to have fresh veggies (and a few to spare) throughout the summer.
Go to Greenhouse
Greenhouse
The River City Harvest Greenhouse is located in the Cascade County Disaster and Emergency Services building on 1st Ave SW and 5th Street NW. Managed by Master Gardeners, it is used for continuing education, and produces fresh vegetables and herbs year round for local senior centers and Meals on Wheels.
Go to Electric City Conservatory
Electric City Conservatory
The garden at the Electric City Conservatory is located at 1413 5th Ave. N and is our all organic garden. It has 20 plots, 100 square feet each. Perfect for a beginner or square foot gardening.
Go to Salvation Army Gardens
Salvation Army Gardens
The Salvation Army garden is located at 527 9th Ave. S next to the Salvation Army's Family Services building. They regularly provide food for families in need and rely solely on volunteers. We currently are looking for a passionate person to manage this garden.
Go to Southside Gardens
Southside Gardens
The Southside Garden is located at 1801 Benefis Court, directly across from the Peak. Their mission is to improve the dietary intake of low income senior citizens over the age of 60, disabled young adults and disadvantaged children.
Christ Community Gardens
We are happy to announce our newest garden and our first ever community garden on the West side. We are starting off small with a dozen plots, 300 sq feet in size and hope to expand every year.
us
"gardening by the seed of our plants"
Gardeners are the first sign of a commitment to the community.
River City Harvest Mission Statement: "Feeding the Community: Garden Plot to Table top" River City Harvest is a non-profit organization that began in 2008. It has expanded to 5 gardens and a greenhouse. RCH offers gardening plots for rent in two locations plus we have dedicated gardens for feeding the food insecure. We welcome volunteers of all different levels and skills. Let's get dirty!
Meet Our Board Officers
RCH is composed of a working board staffed by volunteers!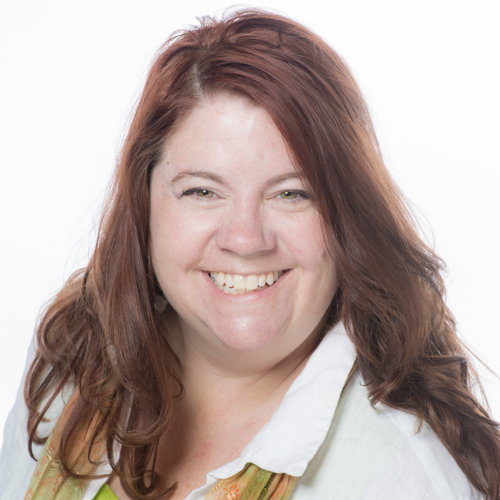 Rhonda has been a member of River City Harvest for 4 years, she's held the positions of Secretary, Vice President and is currently serving her second term as President. Rhonda is also a Master Gardner Level 3.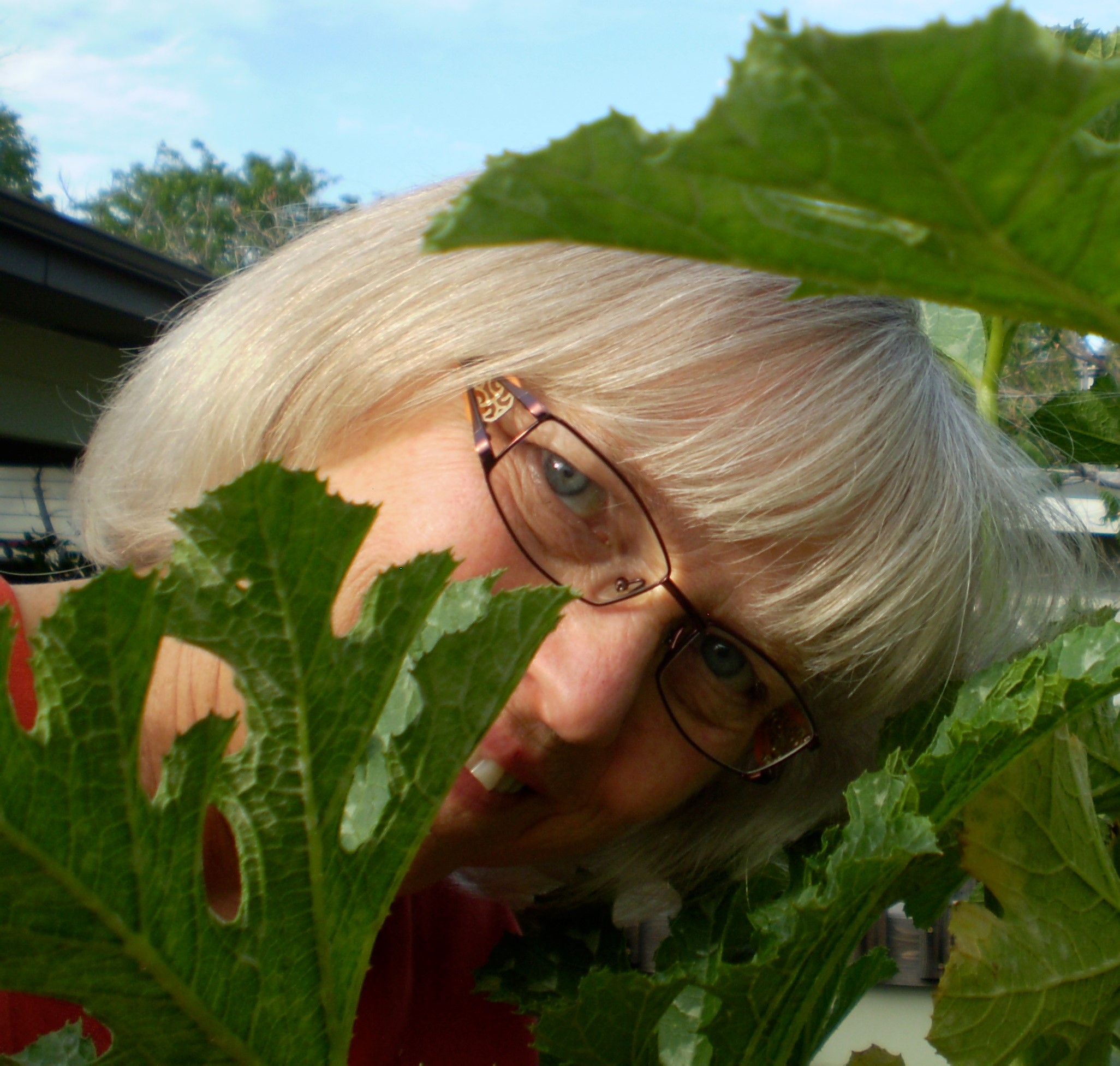 Janice Driver
Vice President
Janice has held many positions to include garden manager of Park Place Gardens, President and now serving as Vice President. This Wild Woman is passionate about all things natural and holistic. Janice is our Permaculture expert.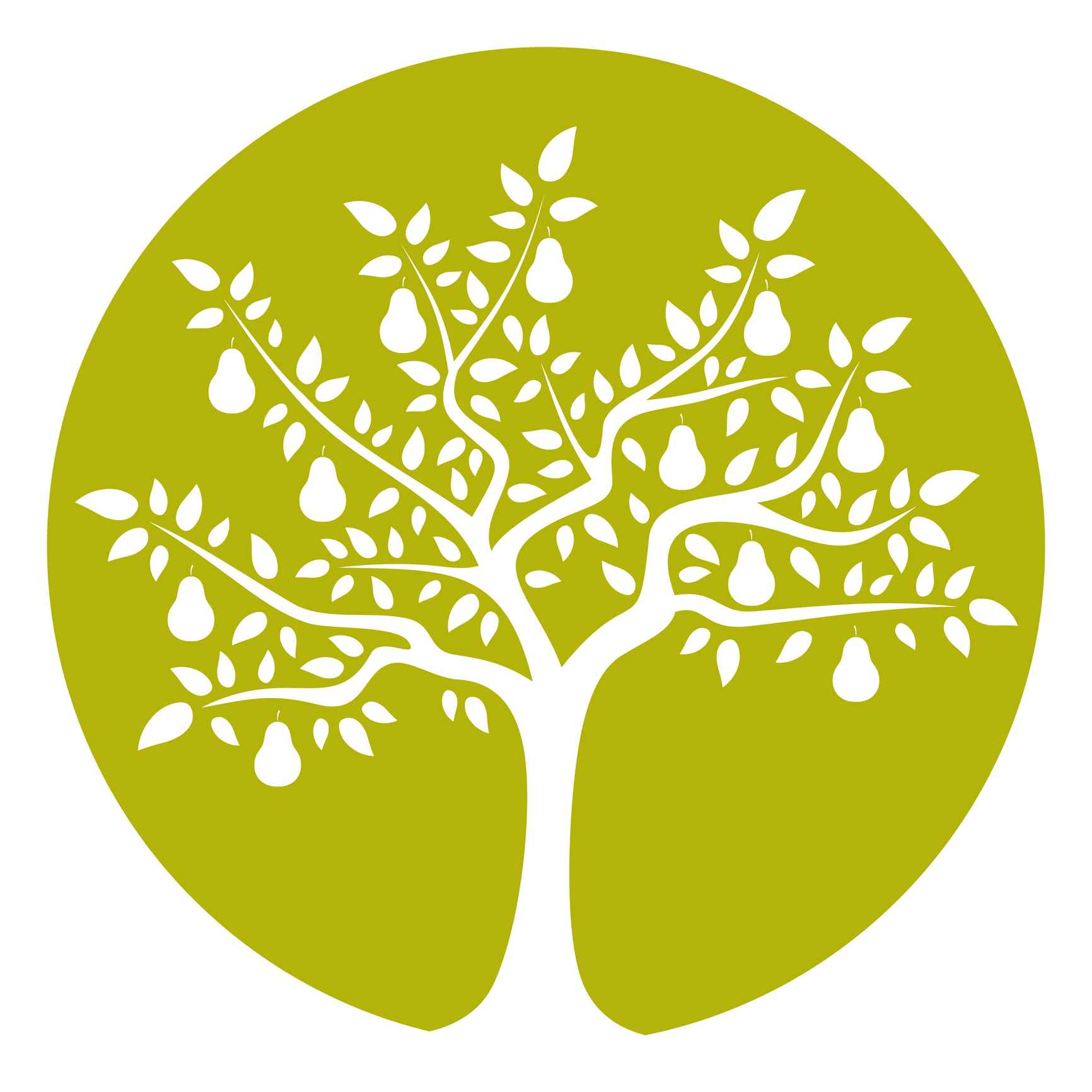 Bette Miller joined RCH last year and has stepped up as our Treasurer. She is passionate about being involved with the community and is looking forward to her involvement with River City Harvest.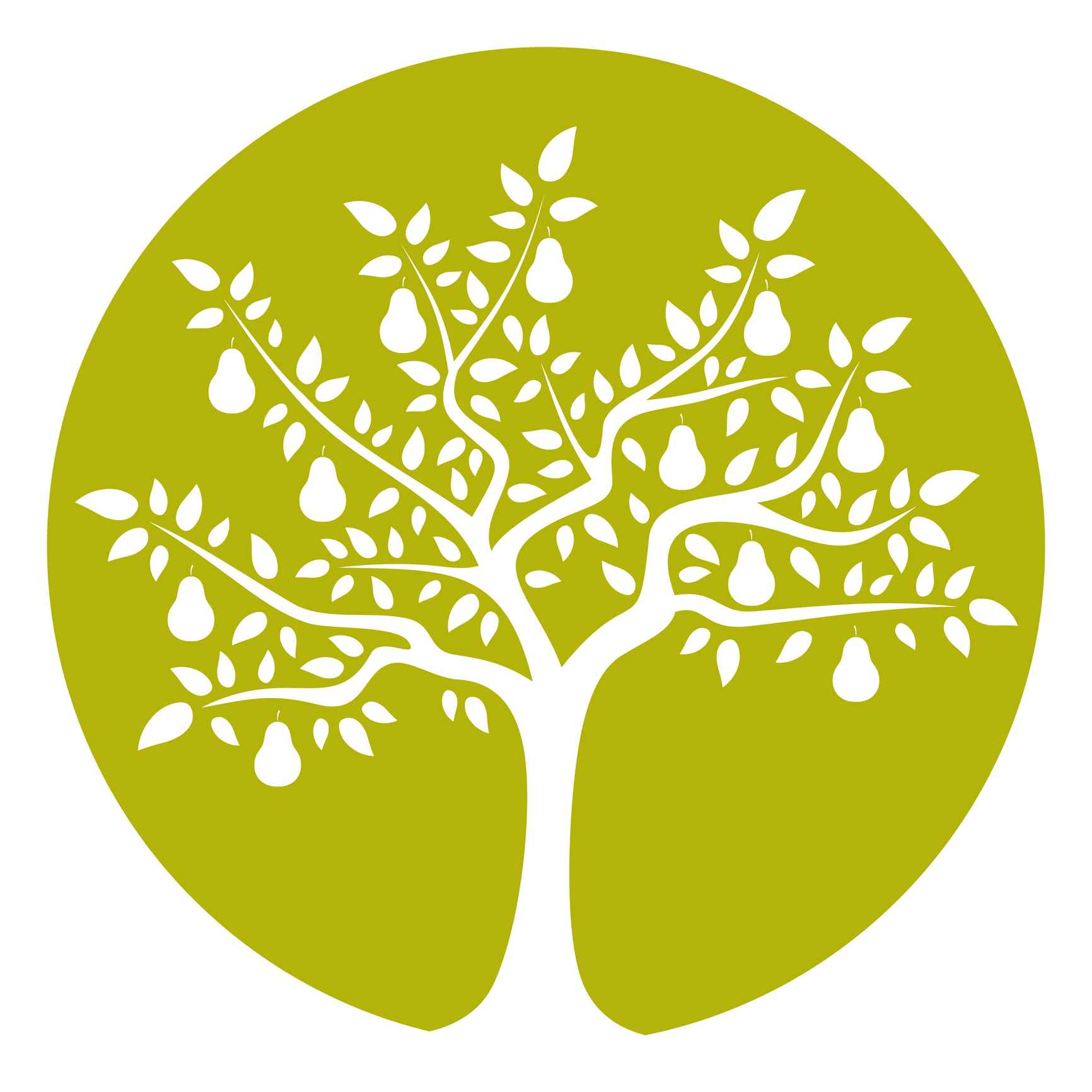 Sue along with some other great people started our newest garden, the Southside Gardens. her efforts help support aging service's food insecure. This is her second year as a board member and first year in an officer position.
Community greening one seed at a time
Contact us
If you're interested in renting a plot or volunteering to help with special projects for our gardening efforts, please contact us